It is undeniable that the 90's is making a comeback. Ugh! But the makeup in that decade is not my most favorite. I Iove me some browns, but wearing all those brown tones together is not really my general preference. I feel it makes your skin look dull and lackluster, Which is why I created this look for those of us who want to join the 90's bandwagon but not completely sold on wearing all browns 😉
Products used are going to be listed below. But let's talk about the lip trend shall we? I am absolutely for it, as long as it looks really flattering on you, the shape compliments your face and as long as it's not a severe dark outline of your lips, girl! I'm definitely up for it.
As soon as I finish editing the video, I'll link it up here so you can see how I draw in my lips.
But basically I draft a shape that I'd like on my lips and then I fill them in completely, so that the lipcolor I place on top of it will have a more opaque color pay-off, it also helps with the longevity of the wear on the lips.
Here are some photos of the finished look. Please enjoy and let me know what you think! 🙂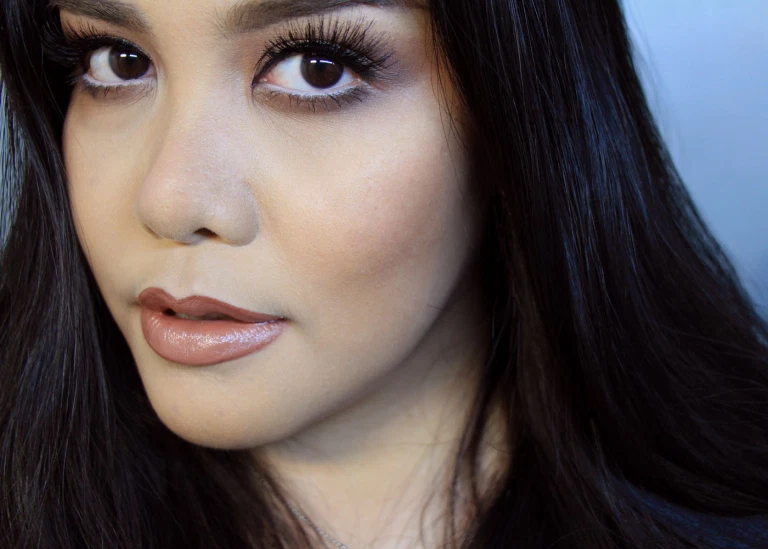 FACE
MeMeMe 7th Heaven Skin base
MeMeME Flawless Foundation in 02 Beige Blush
RCMA No Color Powder
Too Faced Chocolate Soleil Bronzer
Too Faced Highlighter in Inner Light
City Color Be Matte Blush in Toasted Coconut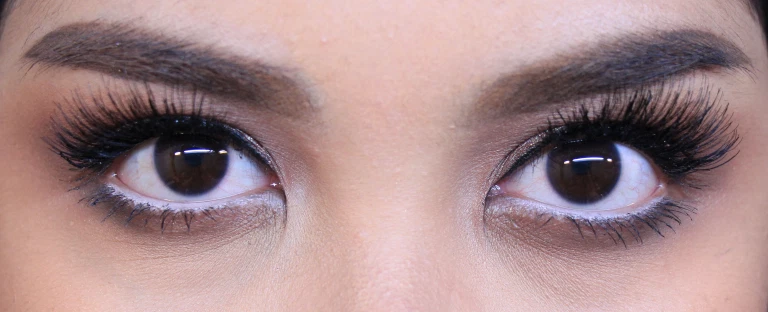 EYES
Lorac Behind the Scenes Eyeshadow Primer
Too Faced Eyeshadows in FAwned of you, Knockout & Girly
Lorac 3D Lustre Drops in Diamond
Too Faced Lashgasm Mascara
Maybelline Studio Gel Eyeliner in Black
Red Cherry Lashes in #43
LIPS
Makeover Lip Pencil in Natural
Makeover Lip Pencil in Brown
Final Photo shows Makeover Lip Pencil topped with MAC Creme D Nude lipstick
That's it for this look, I hope you liked my modern take on the 90's makeup trend, please follow my blog and Instagram, Subscribe to me on YouTube, if you haven't already! Thanks and I will see you again next time!