I'm still working on the Born to Run palette review. I have swatches of it compared to other Urban Decay eyeshadows from older palettes and compared to the Colourpop Perception palette [in collaboration with MakeupShayla]
So, for now we're talking about the Fetish Palette and how I'm trying to like it despite my initial disappointment with it, as well as the other products I have used on my face.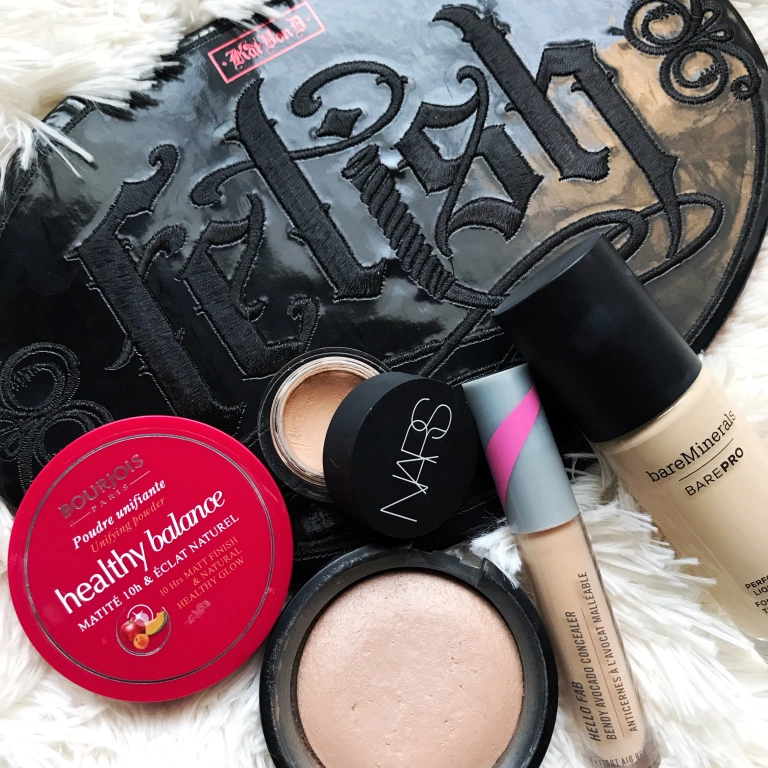 Like I said yesterday, I don't usually wear makeup when I'm not working, but I had to run some errands today so I went ahead and put some on.
I'm determined to love the Kat Von D Fetish Palette. I really am.
I love her eyeshadow formula but like I said a couple posts ago, it doesn't seem like they are performing the way they used to. I understand how matte formulations can sometimes be hard to get consistent but the shimmer eyeshadows are generally softer because they normally have silicones and mineral oils in their formula, which is why it's so surprising to me that these shimmers feel dry, the one I've tried so far have crumbled and flaked off throughout the wear.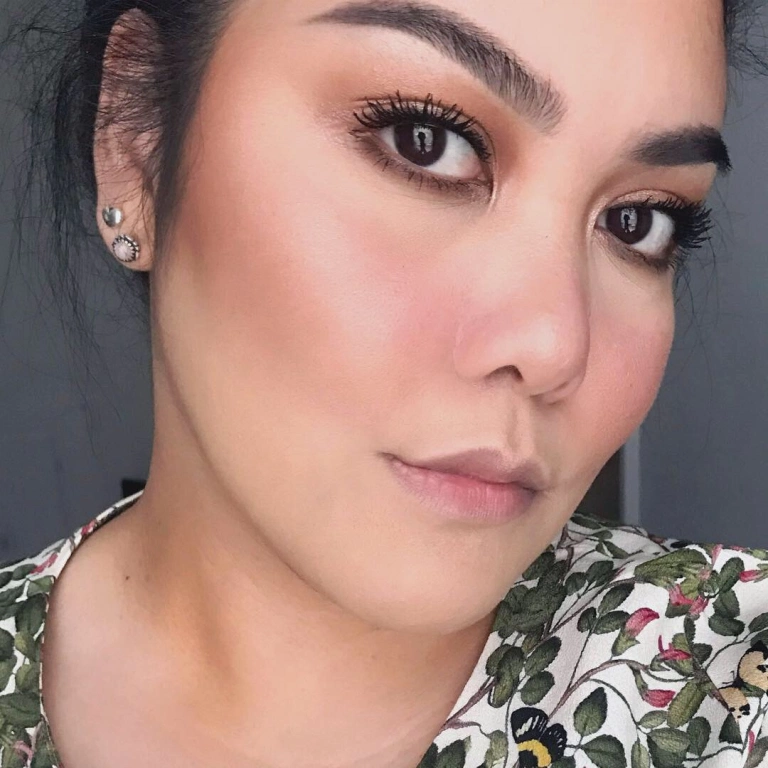 I used the shades Suspension and Sex very lightly just all over the eyes and Blindfold on the center of the lid. And then, I used Suspension on its own on my lower lash line. I didn't use a base at all because I wasn't planning on wearing it for a long time. Everything pretty much wore well for about 5 hours, with minor fallout from Suspension.
Other products used:
Skin:
Beyond Acnature Cleansing Foam
Beyond Acnature Emulsion
Origins Plantscriptions Eye Cream
Origins Plantscriptins Anti-aging moisturizer
Face:
First Aid Beauty Priming Moisturizer
Bareminerals BarePro foundation
Nars Soft Matte Complete concealer in Custard
First Aid Beauty Bendy Avocado Concealer
Essence Pure Nude Highlighter
Bourjois Healthy Balance Powder
Kat Von D Blotting Powder in Light (for Undereyes)
Clinique Cheek Pop in Pansy Pop
Nars Laguna Bronzer
Eyes:
Kat Von D Fetish Eyeshadow Palette
Maybelline Total Temptation mascara