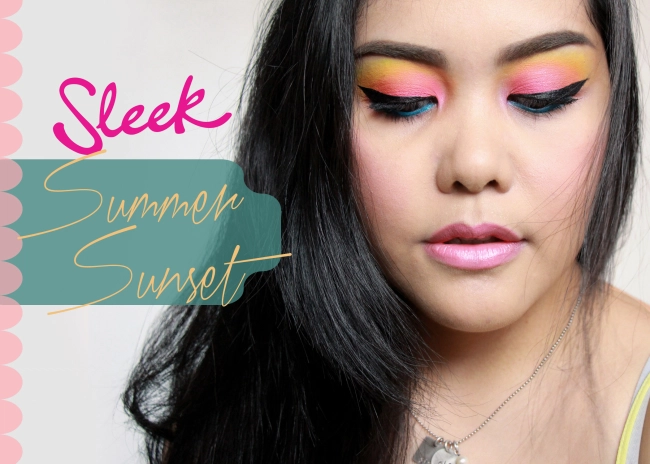 It's bright, it's neon, it's the Sleek Acid eyeshadow palette!
I got this palette when it first came out, and I honestly haven't used it a lot because of how bright the color selection was, I was able to use some of the colors in a photoshoot, and it came out really nice. If anything though, these colors were particularly more powdery than the other eyeshadow palettes that sleek carries.
Anyway! This bright eye look is another idea, great for the season (summer/spring) and also an idea of how you can play with the colors if you ever have the Sleek Acid palette, I used 4 colors from the palette (names, I lost because the name strip that came with the palette went missing) and used different products on the face as well as with the eyebrows, cat eye liner and mascara.
What's funny about this video was that, I was using for the first time, my Dior Skin nude as a contouring product to keep with the sheer coverage the MAC face and body foundation provided. However, I put on too much product that I discolored half of my face,haha! that mother was really pigmented but very very workable and blendable, So what I did was take the buffing brush that still had on some MAC face and body and buffed it over where I messed up my contour, and voila!
Products used were:
Eyes:
L'oreal Super Liner in Brunette for the eyebrows
Tarina Tarantino dollskin eyeshadow primer
Sleek iDivine Acid Eyeshadow Palette
Smashbox Jetset eyeliner in Deep Black
The Face Shop Freshian volumizing mascara
Face
MAC Face and Body Foundation in C2
Dior Skin Nude in 51
Ben Nye Neutral Set
Lips
L'oreal Color Riche lipstick in Dewy Beige (which is not an actual pink)
So, there you go ladies! Video is up on my Youtube Channel, be sure to check it out!
I'm also on Facebook and Instagram if you're into that. If you have any suggestions, comments, or if you wanna share with me a look you did inspired from one of these looks in my blog, do share them with me! 🙂 email me at [email protected]
I hope this was helpful to some of you, Thanks for reading and see you next time!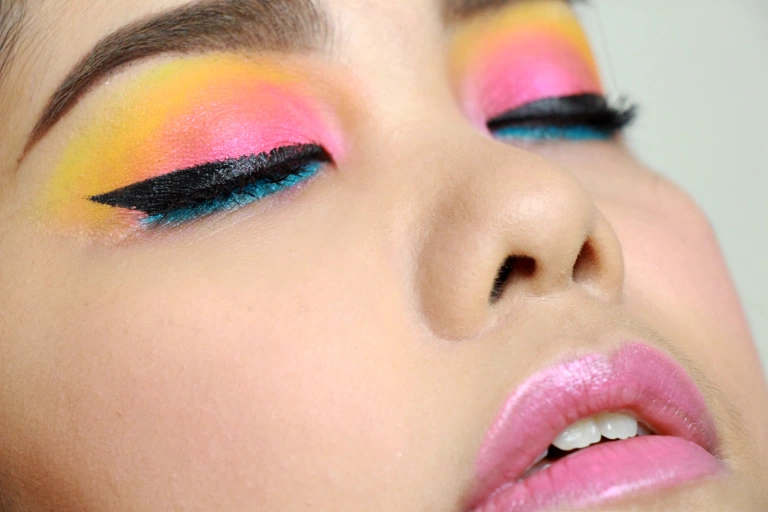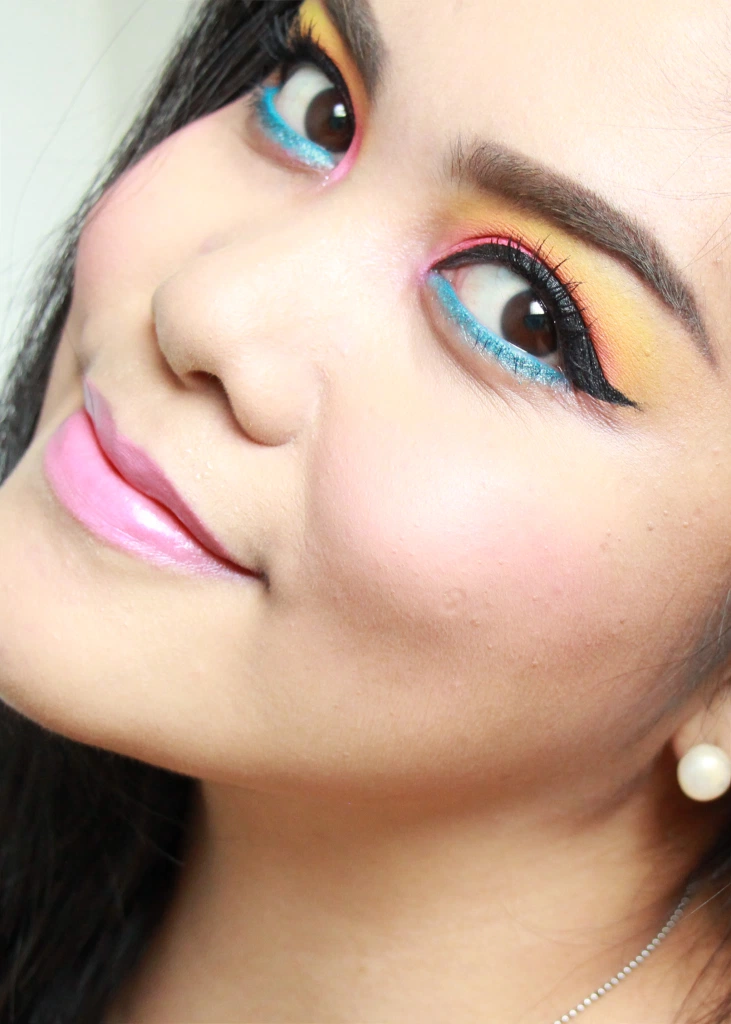 <a href="http://www.bloglovin.com/blog/12303191/?claim=nbca5226gwj">Follow my blog with Bloglovin</a>