Keeping up with @makeupinmanila's #10daysofbeauty tag, here's my Day 2 of my Favorite Foundations, Primers and Concealers… because I don't have a favorite powder foundation other that MAC Mineralize Skin Finish :p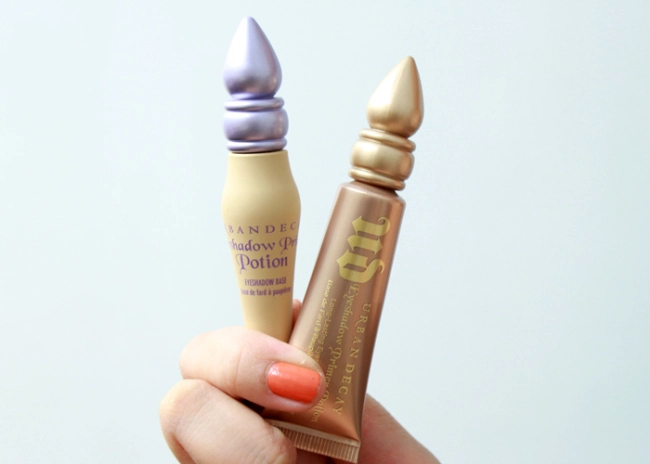 First off, are the primers, the Urban Decay primer potion is my all-time favorite for the eyes, Eden has to be my favorite variant because it evens out my eyelids and does the color correcting part very well. If I'm being a cheat; Sin is my favorite for shimmery eye looks And since I tend to go with neutral smoky eyes, this is my best bet. They don't streak, they make your eyeshadow last so long, and improve your eyeshadow's color pay-off.
For face primer is the L'oreal Base Magique, which is literally: MAGIC. It evens out your skin, leaves a sheer matte base for your foundation and I find that this primer maintains your foundation really well especially if you're someone who doesn't like touch-ups and appreciates the natural "glow" the longer you wear your makeup.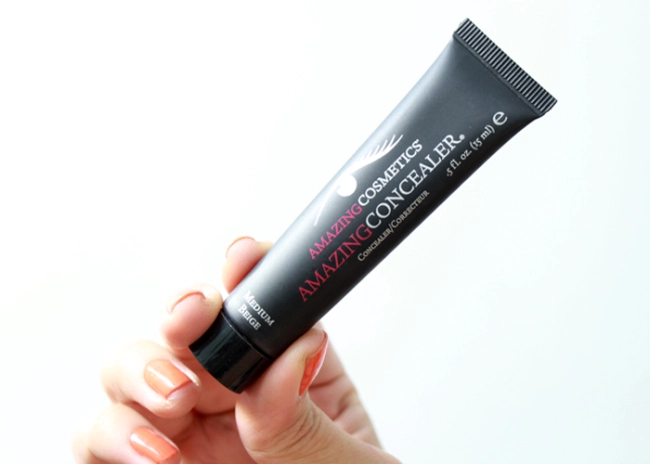 For concealer, I used to be a Mac moisture cover girl but I had ran out of that stuff a few months back and tried different alternatives and I had just resorted to using lighter foundation because I found that everything creased and/or caked… until I discovered this! Honestly, i don't know what I did in my life before I used this.
This concealer from Amazing Cosmetics is what this brand is; AMAZING. I literally need a pea sized amount to conceal and highlight both undereye areas and when I set it (usually with my ben nye neutral set or rcma colorless powder) I find that it doesn't budge, cake or crease almost like it was airbrushed. It comes in a variety of colors so that no one skintone is alienated i'm either a light golden or medium beige depending on my mood or depending on how dark my undereye area is at the time hehe :p
Next up, is foundation!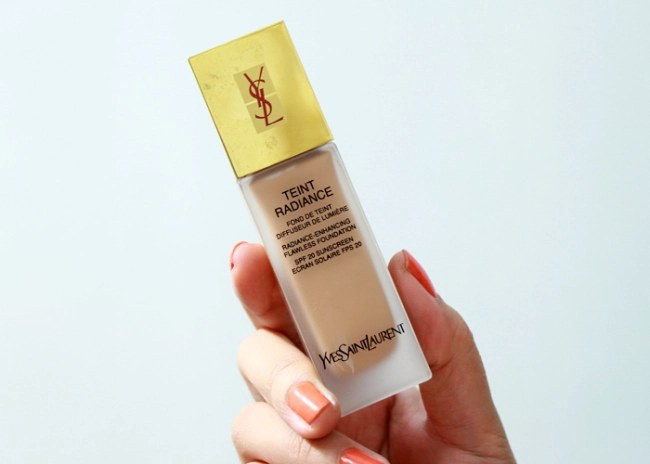 I have a good mix of high end and drugstore foundations and my skin isn't problematic (Thank God!) so I really don't have demands on coverage, my only real demand is the finish and texture. Specially here where everything can tend to feel muggy and icky and over-all annoying.
For medium to full coverage foundation, my pick is straight up YSL Teint Radiance. I didn't think it was buildable at first, but when I got into again recently, I rediscovered the awesomeness that's within this product. It's a great day to night foundation and it's not heavy at all. Another good thing about this product? It pumps little baby squirts so nothing goes to waste (better be sure of that because this stuff ain't cheap hehe).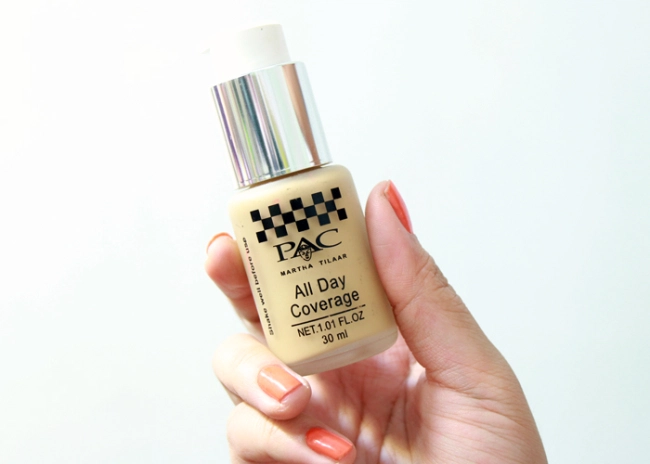 For full coverage foundation, it was a toss-up between this one and MAC Studio Fix Foundation, but ultimately the PAC All Day Coverage Foundation bagged it, for me. I'm in the shade C3 and that's usually light for Filipina skin, but like I said before, I'm acidic so that's not a problem, at all. This foundation, is no joke an ALL DAY Cover minus that feeling of suffocation on your skin. It's great for Asian skin color and skin tones and I find that this foundation doesn't need setting because it turns matte, it other occasions when the weather is super hot and humid or if I use it on weddings, I need to set it with a powder and it stays forever! well, not forever. But you know what I mean 🙂
So, there you have my Favorite primers, foundations and concealer for Day 2 of the 10 Days of Beauty Tag by @MakeupinManila
Please do share your favorites on the comments section below! I hope this was helpful to some of you and I will see you all again next time!
XO,
Gia