October not only means it's my birthday month, but it's also the birth of new Holiday makeup releases left and right from all cosmetics brands high end and drugstore alike.
One of them is this limited edition eyeshadow palette from Anastasia Beverly Hills in collaboration with Mario Dedivanovic, otherwise known as makeupbymario on Instagram, famous for being makeup artist to Kim Kardashian West (and the rest of the KarJenners) and many other celebrities.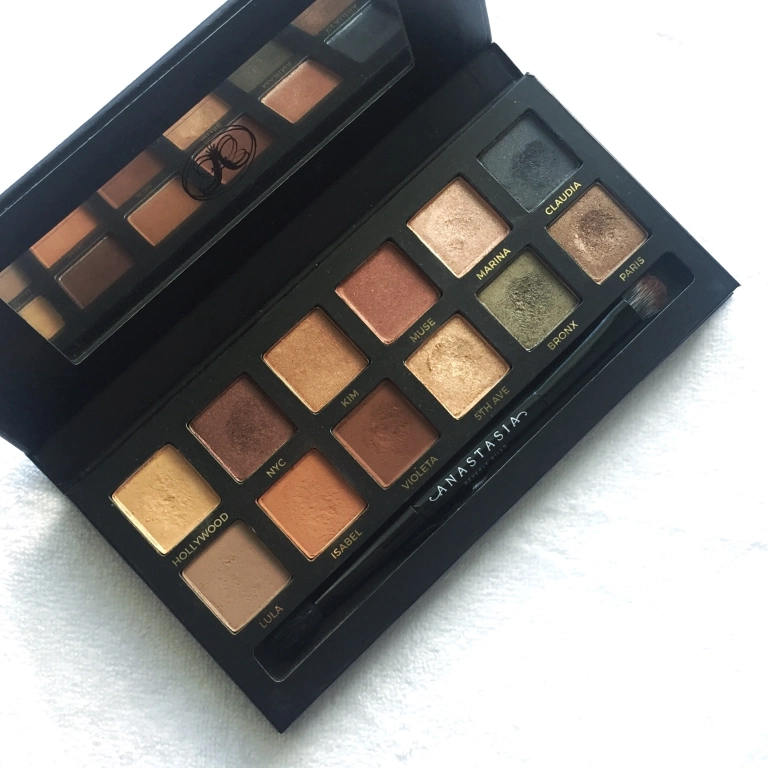 I believe the eyeshadows are supposed to be original and unique to this palette, but we may find out later, if some of them may be similar to some of the eyeshadow released from the past palettes.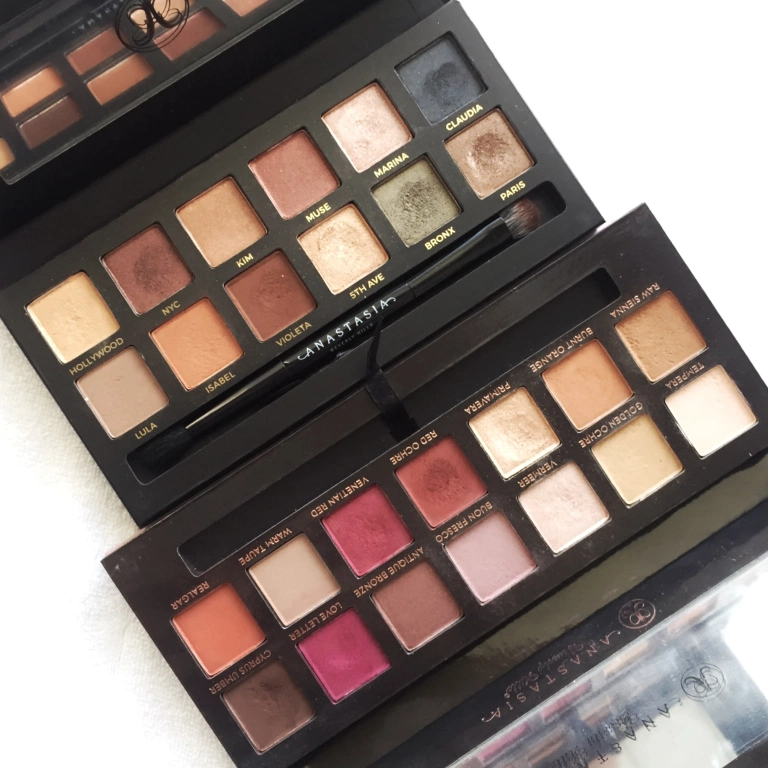 I would like to get started on the price tag on this palette which is $45, the most expensive one Anastasia has released since the Modern Renaissance Palette ($42). This gives you 12 eyeshadows at .02 oz / .57 grams each pan exactly like the Modern Renaissance palette and it comes with your typical dual ended brush for blending and shading.
The eyeshadow palette comes in a box, that just says the design mirrored onto the palette itself. If you are someone who gets allergic reaction to eyeshadows or certain ingredients, you will find all of those listed at the back of the box and the palette itself. (Yay!) The eyeshadows are housed in your typical durable cardboard casing that shuts with a magnet. It is lightweight and reminiscent in size with the older limited edition palettes, which means it's slightly smaller in length compared to the Modern Renaissance Palette but they have the same thickness.
Lastly, if you  were not a fan of the felt /velvet texture on the Modern Renaissance, you will be delighted to know that this palette is a slick black case that you can easily wipe clean after you use it.
This palette was released October 4th through Ulta Beauty and October 5th at Sephora Online and will be available in stores on Friday October 20th for those of you who are still holding out to see the actual palette in person.
However, I was one of those who quickly jumped the gun and purchased it the minute it went live on the Ulta app. I received it a couple days after the release and I have been playing with the palette since then. I was so sure I was going to like this palette with my experiences with their eyeshadows in the past, if you haven't seen my review on the Modern Renaissance palette, I made a video about it here.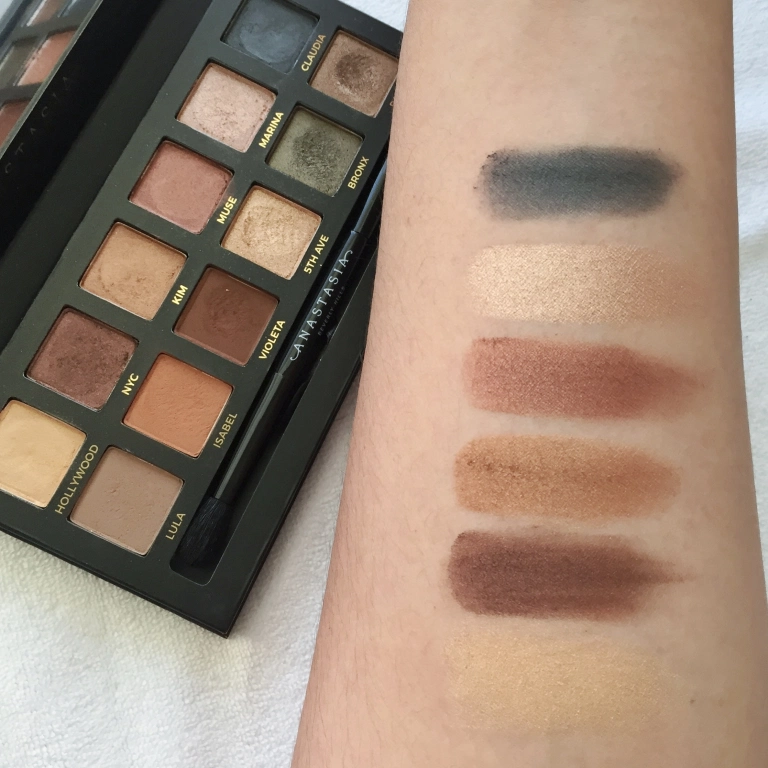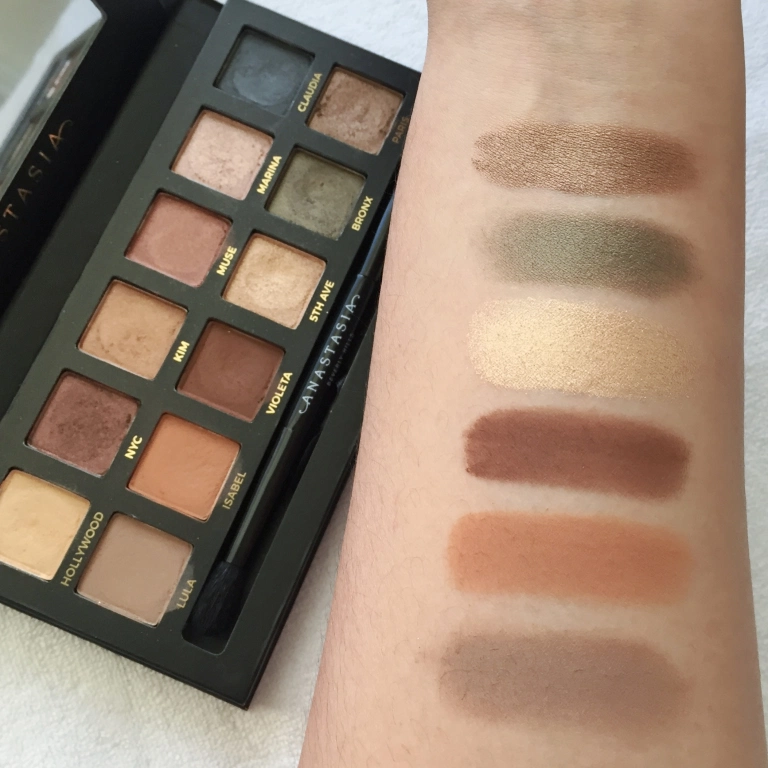 When press photos came out, I was automatically drawn into that shade called Isabel, which is not a unique eyeshadow by any means, but it just stood out to me in a way that I thought this was the catalyst shade for the rest of the shadows in the palette. And then my eyes went to that green (Bronx) and greyish blue black (Claudia) and that shimmery taupe! (Paris) Shut.the.front.door.
Here are some looks I created with the palette: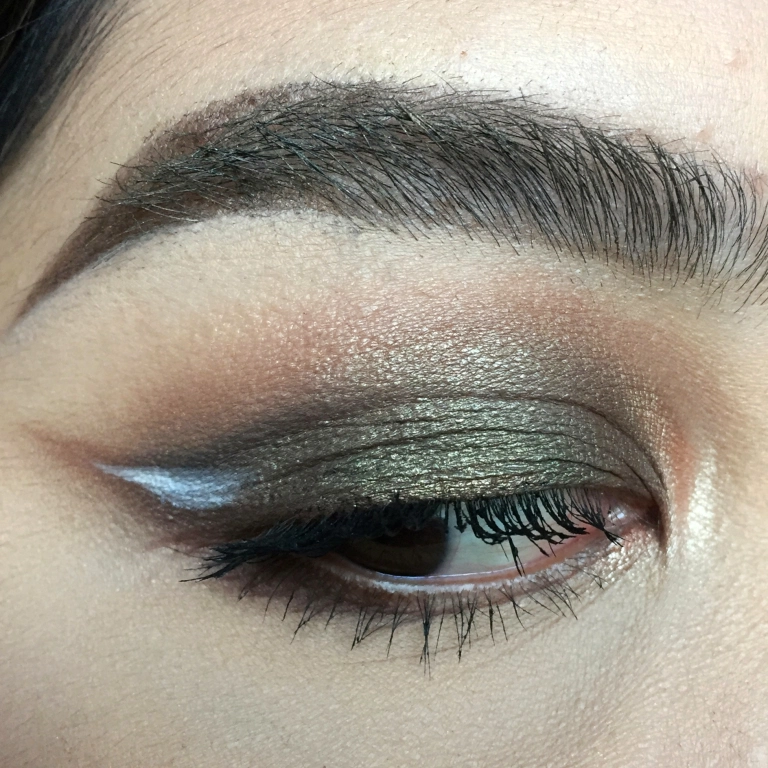 Isabel, Bronx, Hollywood & 5th Avenue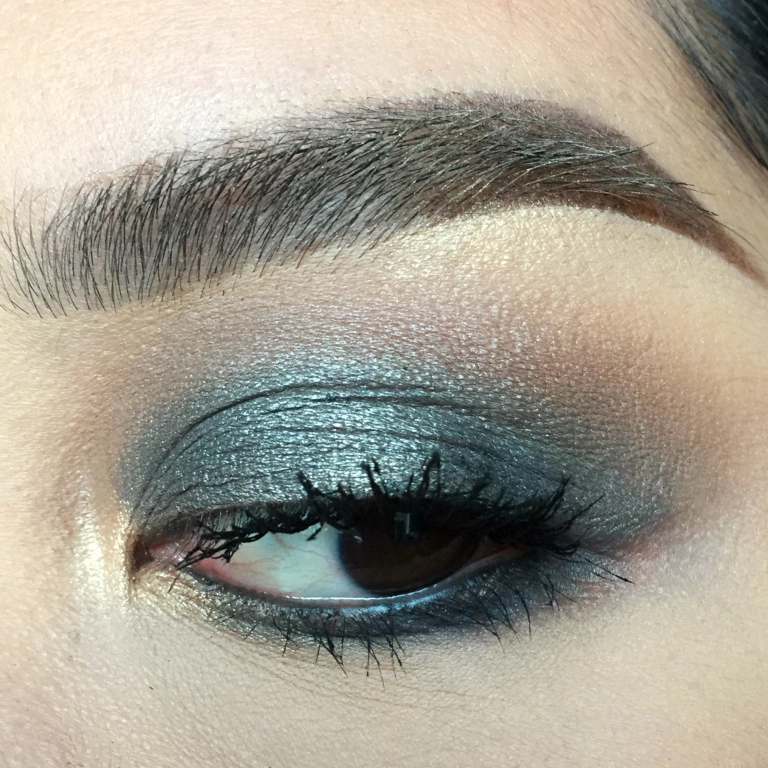 Isabel, Lula, Claudia & 5th Ave.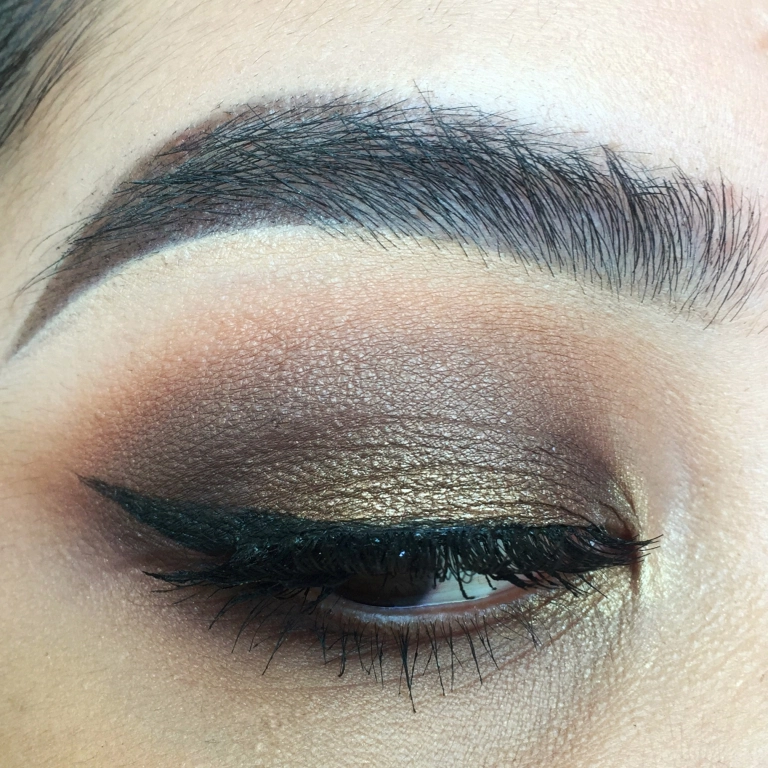 Isabel, Kim, Marina & 5th Ave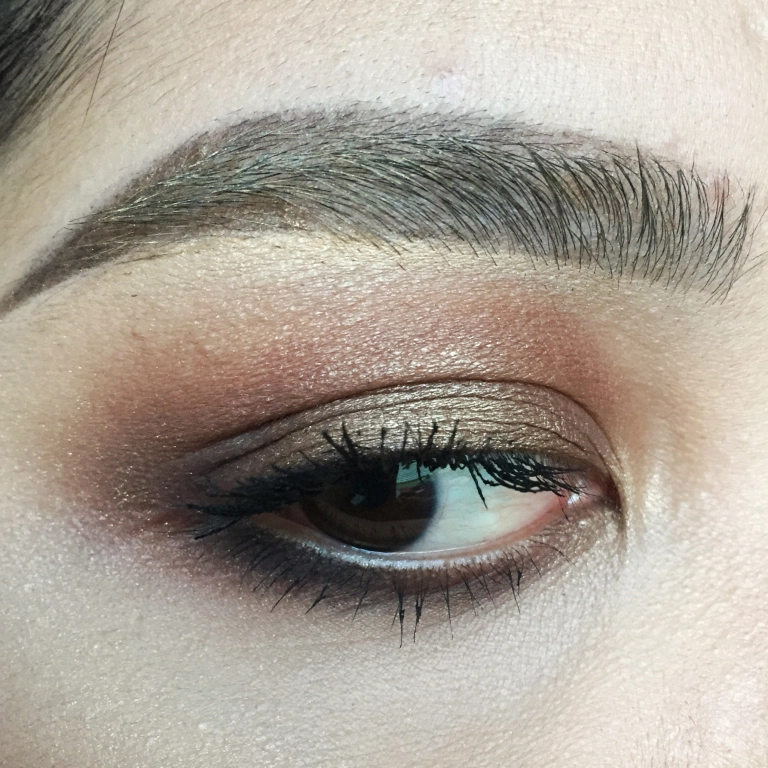 Isabel, Paris, Violeta & Claudia, 5th Avenue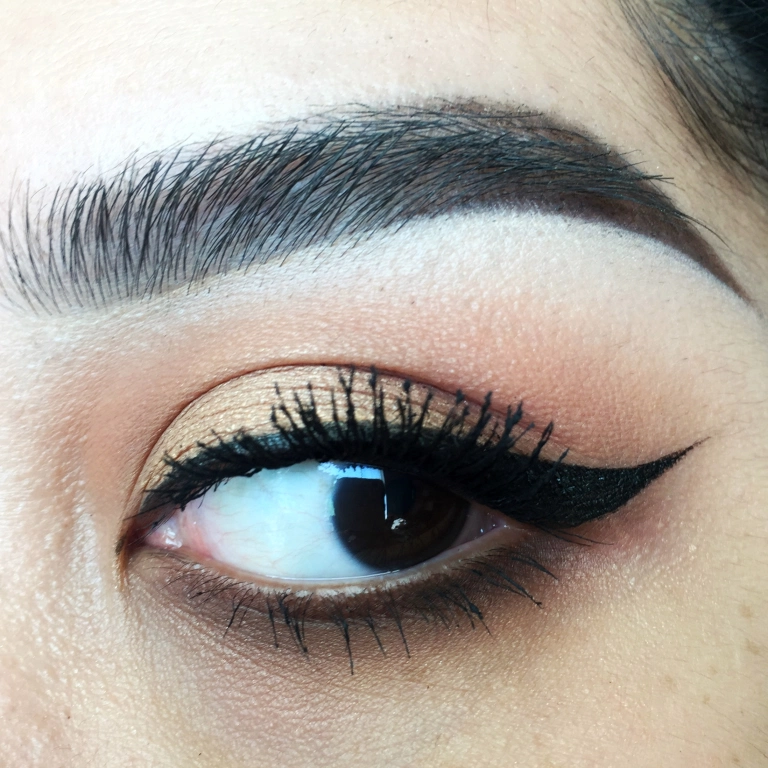 Isabel, Violeta & Hollywood
In the beginning of this blog, I mentioned that I believe the eyeshadows were claimed to be original and unique to the palette, do not take my word for that. But, these are eyeshadows we've never seen before as far as their names are concerned. However, looking at the older palettes that Anastasia has released, I've noticed a few that are similar/comparable to a few eyeshadows in this palette.
Hollywood – Callback (Catwalk Palette)
NYC – Hot & Cold (Self-Made Palette)
Kim – RTW (Catwalk Palette) *permanent
Marina – Gilded (Tamanna Palette)
Isabel – Caramel (Maya Mia Palette) *permanent
Violeta – Fudge (World Traveller Palette) *permanent
5th Ave – 10k (Catwalk Palette) *permanent
Bronx – Moss (Lavish Palette) *permanent
To sum up my thoughts about this palette, I would say that it's "another neutral palette" but it's another one with grade A quality. It's got a mix of mattes, satins & shimmers and as much as I'd like to avoid describing the shadows in this palette the cliché: "soft, buttery, creamy & pigmented" they are in fact all of that and more.
You will notice that the texture on your shimmers will not be consistent; 5th ave, Marina and Paris have a softer,almost creamy formula, while the shades; Hollywood, Kim, Claudia & Bronx are a little bit more dry, and while they are still pigmented, they will need a little bit of help from your trusty fix+ to make sure they are more vivid.
You may expect fallout, as with all other ABH eyeshadow palettes, but you will find that it does not affect the performance of the product. They apply and blend well without a primer, it stays on for hours, with no fading and very minimal creasing. I have somewhat oily eyelids and most of the time it's not a problem for me if I don't have a primer on, but some eyeshadows will breakdown or fade faster on me.
The swatches don't do the pigmentation any justice, they are definitely better on your eyes than your arm, trust me. Also, just a plus for those of you who love the Fall and wearing makeup that's very much for this season, this palette is for you. It doesn't matter what color eyes you have, this will work very well on you.