I've been testing out this new #Instaready Full Coverage concealer from Physicians formula — I have the shade medium, which is a pretty good match to an NW25 Pro Longwear concealer from MAC.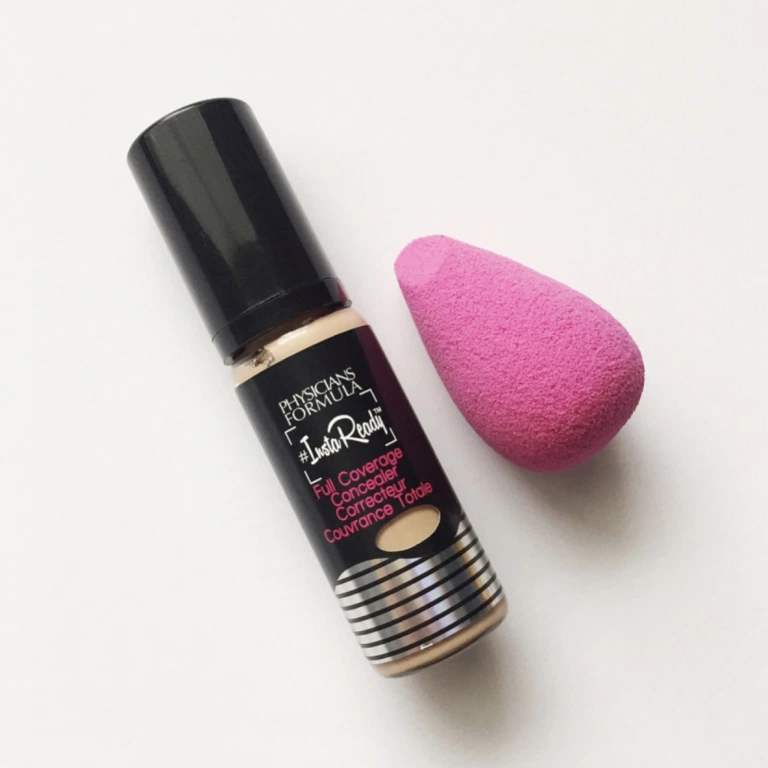 It retails for $10.99 for .35 oz. + SPF 30 (MAC PLW is $22 for .30 oz NO SPF) The shade range is very limited at this point, they only offer Fair, Light & Medium (which sucks!).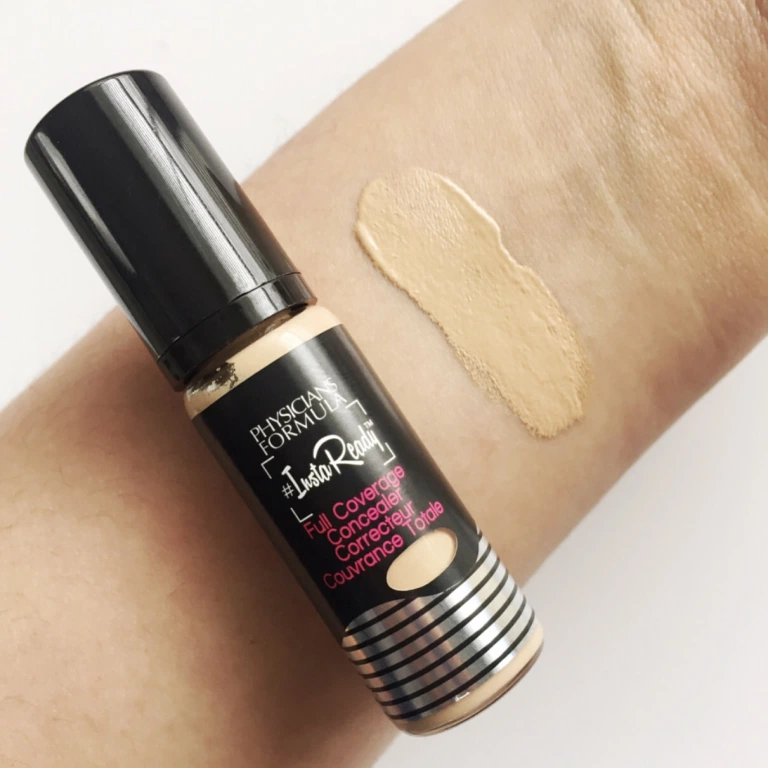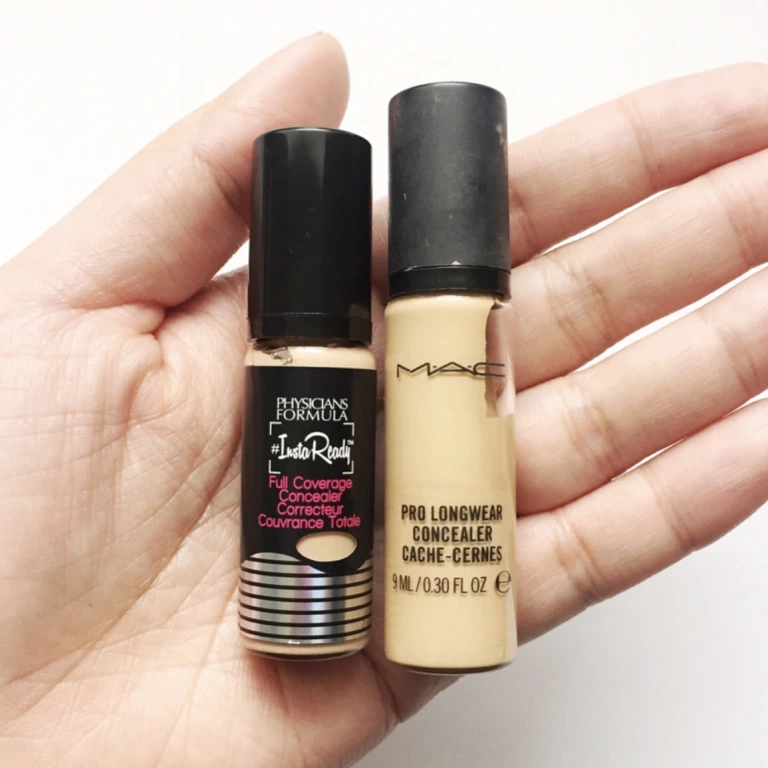 It's very comparable to the MAC Pro Longwear Concealer not only with the packaging but also being (full) coverage. However,  the MAC Pro Longwear concealer has a thinner, more liquid consistency where the Instaready concealer is slightly creamier.This concealer blends, covers and wears very well. A little goes a long way and you definitely have to set it this as it will crease.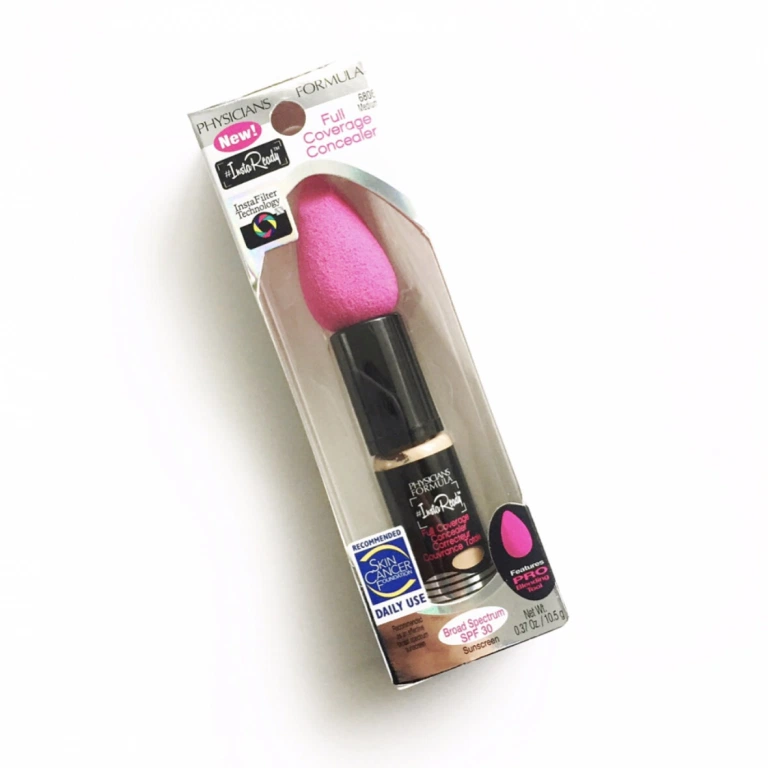 Lastly, I would be weary of the SPF on this concealer as it may cause flash back.
Apart from that, the only thing I do not like about this concealer is the pump, it's very hard to control. You either get 0 product or product everywhere if you're not careful. It also comes with a mini sponge, that I don't really care for. It doesn't expand, it's not even soft so it doesn't really help much in blending in the concealer. I prefer using a duo fiber brush like the Morphe E8 or beauty blender to blend this concealer. 
Have you tried this product? How do you feel about it?