I have heard a lot of good things about this eyebrow pencil, so I decided to get one and see what the hype is all about.
Now, before this pencil,  I have already been using the Brow Stylist Plumper. I absolutely love that product. If you're interested to see a review on that one, I will get around to it with a comparison with a couple other cult-favorite brow sets.
Back to the Brow Stylist Definer!
It comes in three shades; Blonde, Brunette and Dark Brunette.
I got mine from Ulta for $8.99 (plus tax). This product has .003 oz / 90 mg which is pretty much standard for most skinny brow pencils like the Nyx Micro Brow Pencil or MAC Eyebrow Pencil.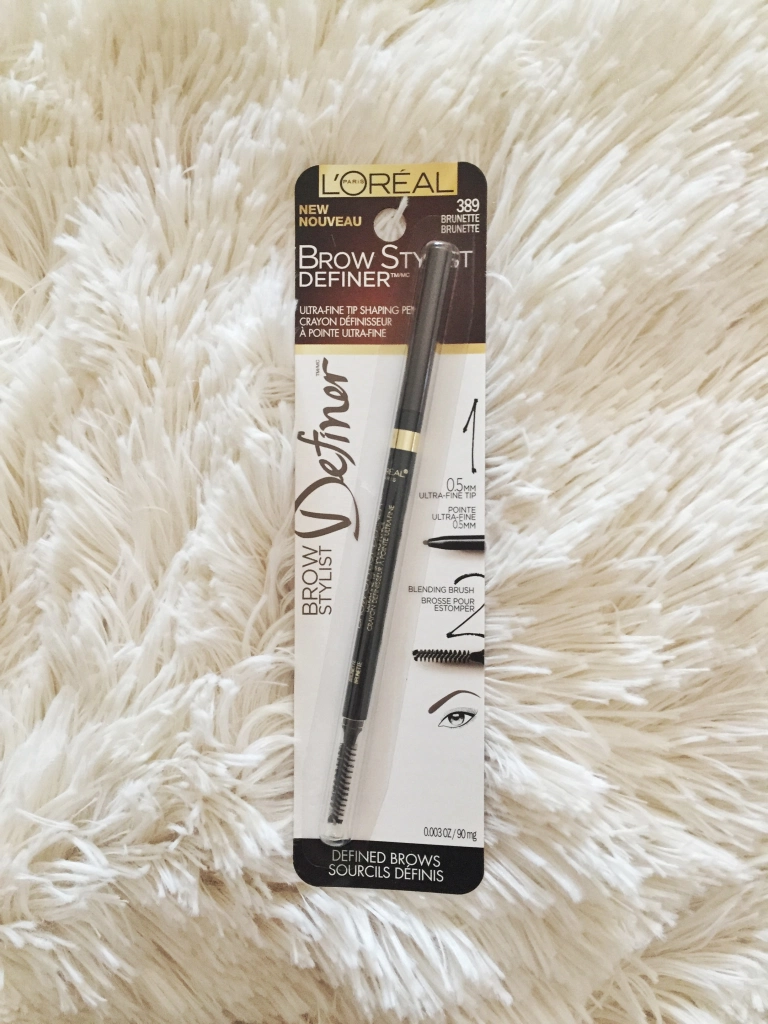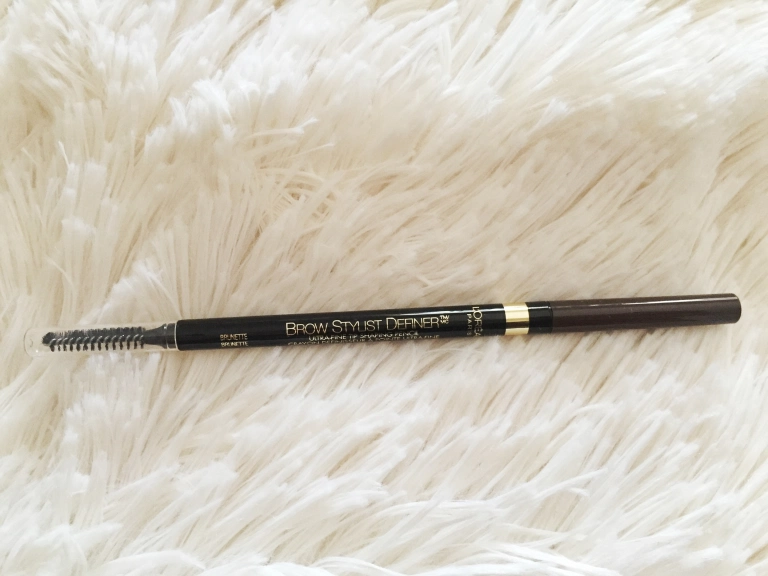 I have the shade Brunette. It's a neutral medium brown which I think can work across all skintones because it's not too red or too gray in tone. The product is fine tipped which allows for drawing individual hairs easily. It's very pigmented, too! So you have to be working with a light hand to make sure you don't get too much, in saying that, the product is buildable. You can manage how intense or natural you want to go with your eyebrows.
People have compared this pencil to the Anastasia Beverly Hills Brow Whiz and I honestly can't agree that they are comparable. This product is good on its own merits.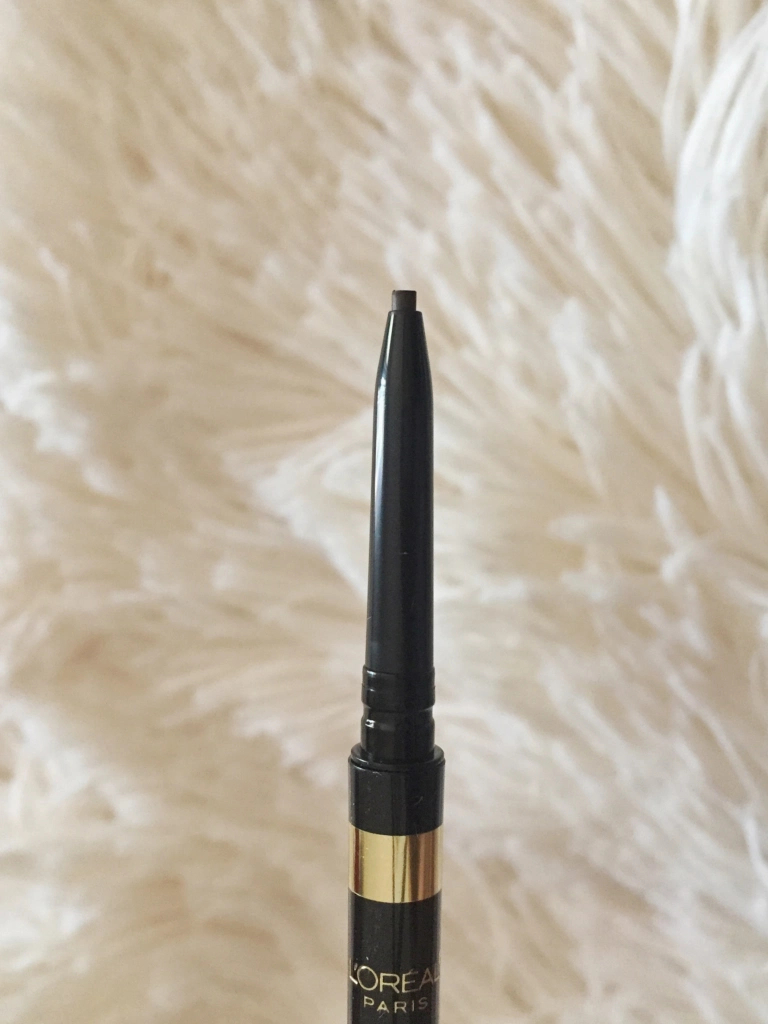 The packaging is sleek and thin, it has a pencil and a spoolie on each side. Oh! Let me tell you, that spoolie actually works and it's great. Another great thing about the packaging is you can twist the product up when you need it and twist it down when you're done with it unlike my MAC Eyebrow Pencil, if you twist up too much product, that's it. It's not going back into the tube.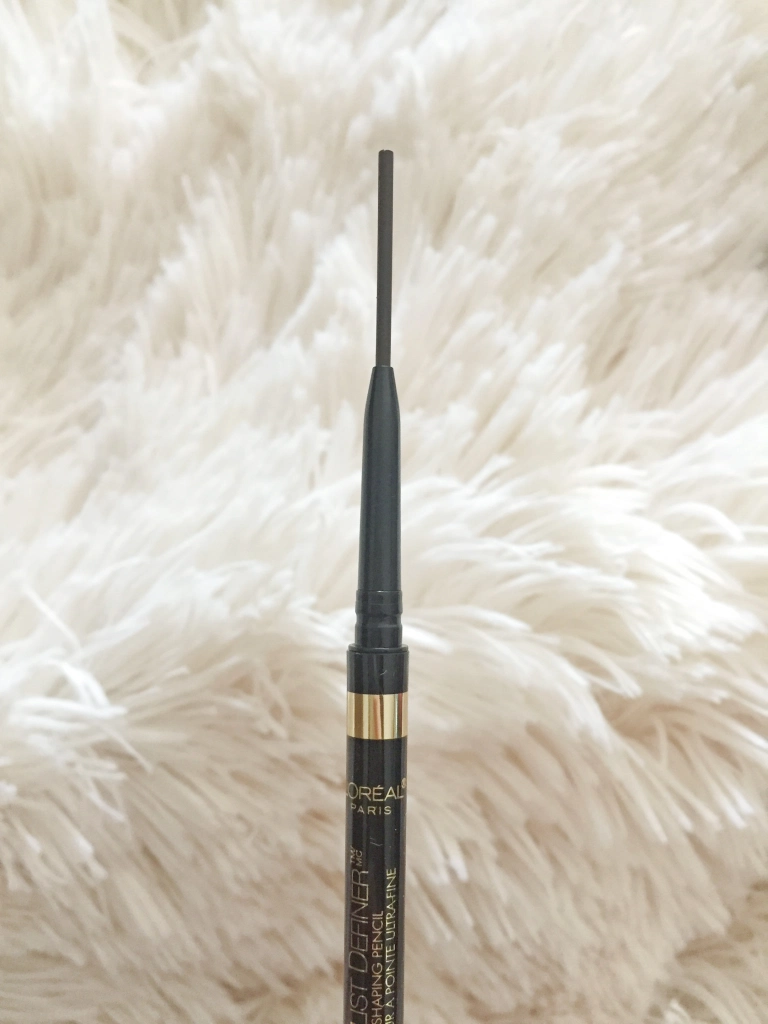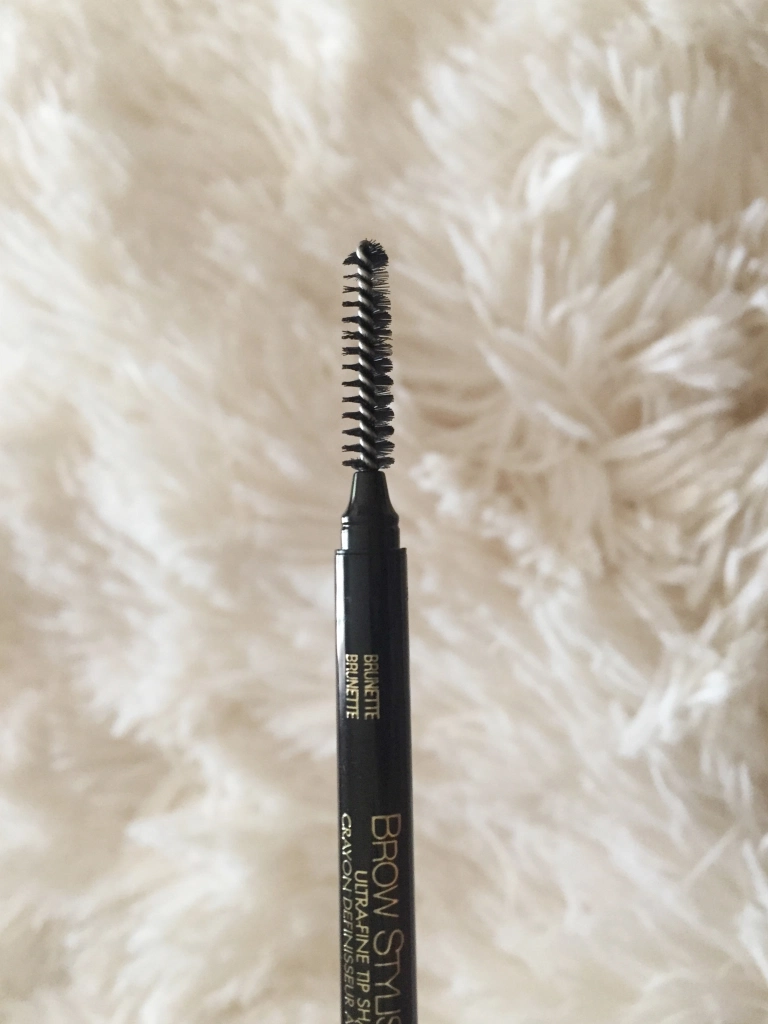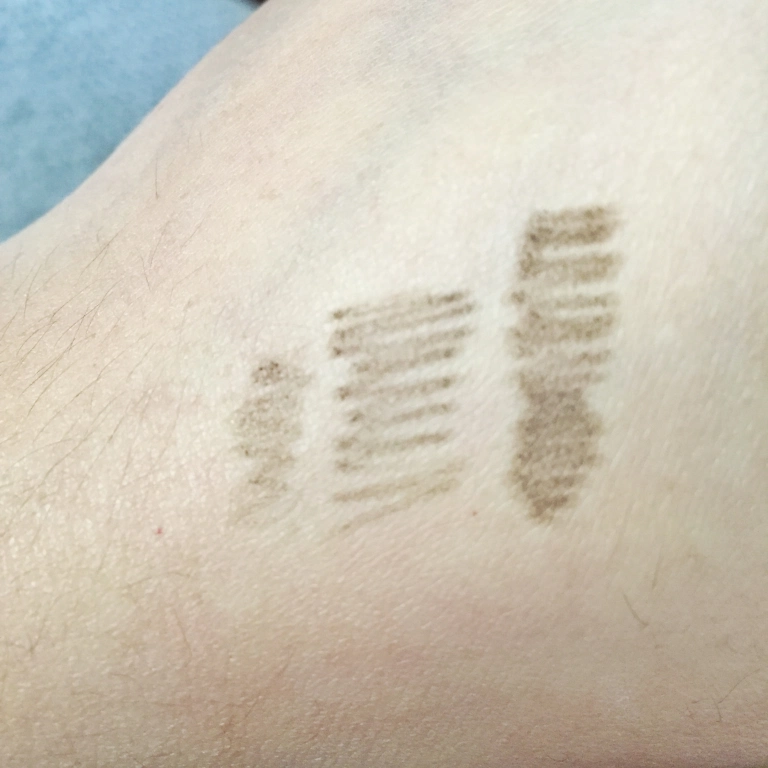 Over-all, I love this product! It's probably my favorite eyebrow product from the drugstore. Easy to use, blend and manage, long-lasting and very inexpensive. If there is any downside to this product, it would be the limited shade selection. Otherwise, everything about this product is great.
That's it for my quick review of the L'oreal Brow Stylist Definer!  I hope that this is helpful to some of you, please let me know what you think about my review or if you have comments, questions or suggestions. You can follow my blog and my Youtube channel if you haven't already, to stay updated with my reviews, tutorials and other beauty related posts.
Thanks and I will see you again next time!