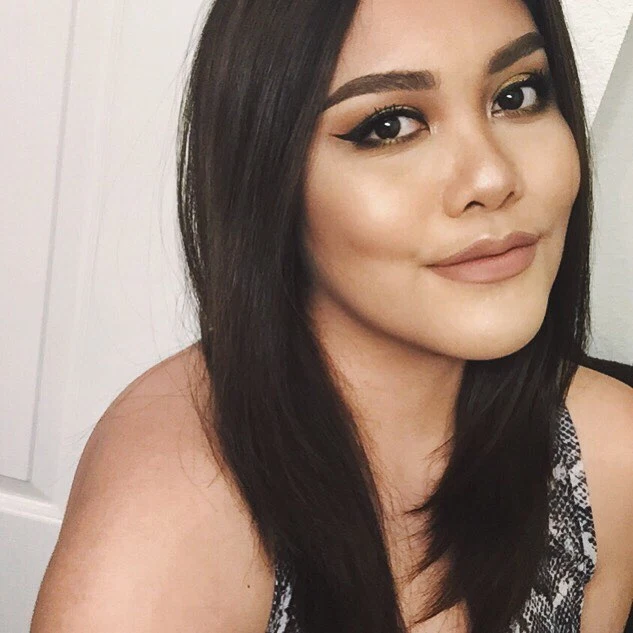 I picked up mine from Sephora a couple weeks ago. I have since used it 4 times and this product has left me somewhat very pleased, but somehow disappointed.
It's not completely bad, but it's just not performing that way I hoped it would and I don't think I'm being unreasonable here and I'll explain further.
I love the formula of this foundation. It's lightweight, it feels like my skin is able to breathe while I have it on, it also kept my skin hydrated specially that my skin has dramatically shifted to dry from being usually oily to combination.
It offers light medium coverage and it's also buildable, which I loved because it allows versatility on how I want to wear it.
Application wise, I find that this works best with the Beautyblender. I tried it with a flat brush, a Morphe E8 and I didn't like it. I tried it with my Sigma F80 and it was actually pretty good, but it kind of eats up a lot of the product, and I don't like to waste an expensive product by using the wrong brush.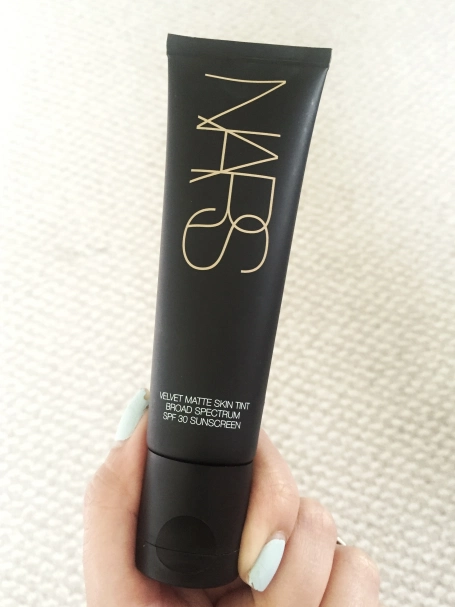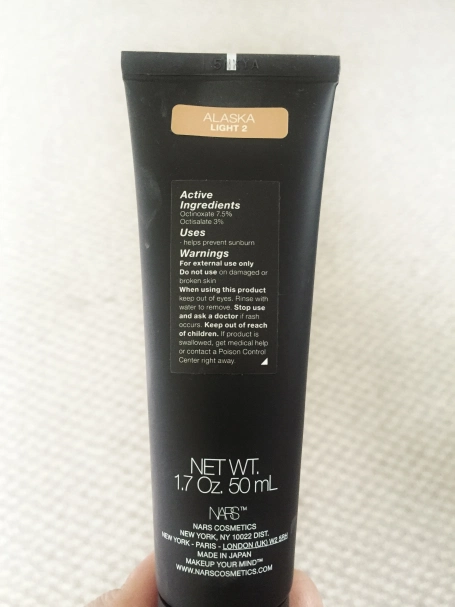 I'm on the market for a foundation (new makeup) to use on my wedding day and apart from all the good things that I mentioned above, it's important for me that the product stays put throughout the day. Being a makeup artist and a Bride is a tough combination and I guess that's why I'm setting such high expectations on my new purchases.
It's not rubbish. However, there are a few significant things that I just can't quite get used to. Like the smell, it has a mild paint-like / alcohol scent. It doesn't seem to be a lingering smell, although I'm hoping that I'm not only going nose blind and other people can smell it from my face.
Remember when I said that this foundation is buildable? Well, that's great but I felt I had to let it sit on my skin for a couple minutes before I could layer it and make it appear smooth and natural on the skin, otherwise it would go on patchy and uneven.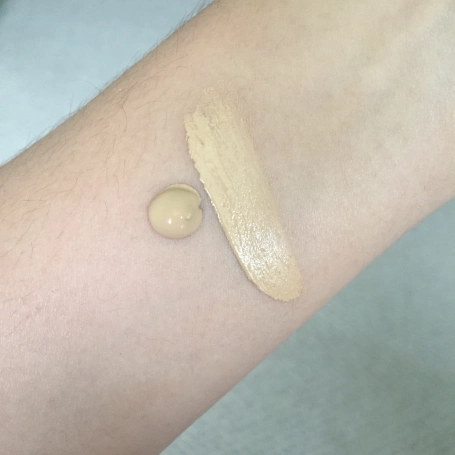 The SPF (30 Broad spectrum) is a plus because my fiance and I are getting married outdoors but sunscreen can and may cause some flash back in photography, so I think I would prefer to skip my spf on the day just to avoid issues in the photos.
My biggest issue is the staying power, regardless of the beautiful texture, the comfort in wear, the color compatibility. I felt that this didn't stay on very well even when I primed and set my whole face. The coverage broke down on my nose and around it, my chin, my forehead, even on my cheeks where I don't get oily at all. I had it on for about 2 hours when it started to crumble around my nose, and by hour 4 I was just so ready to wash it all off of my face because it just wasn't a good look.
In fairness, this isn't a foundation, per se. It's a "skin tint", so expecting it to stay for a long time on my skin could be asking for too much from this product. However, it is $44 and if I felt I wanted something light and something that doesn't necessarily have to stay on for at least 8 hours, I wouldn't reach for this one.
Having mentioned all of those, I think this is an absolutely beautiful complexion enhancer, I would recommend this for those of you who don't wear makeup for long periods of time or for those of you who have skin issues with wearing thicker foundations. This would also be a perfect match for those of you who have dry to normal skin types.
I personally don't hate this product, but I am definitely returning it because I like wearing durable makeup that doesn't require touch-ups, whether it be on my wedding day, when I'm  working, or even when I'm just out to pick up groceries, I don't like to worry about the evenness of my complexion after just a couple hours. Those who truly know me will know that I don't carry a retouch kit in my purse, so I don't want to bother doing that due to this product.
That is all for my review of the Nars Velvet Matte Skin Tint! I hope this was helpful to some of you and that this enlightens you before you make your next purchase. If you are interested with any of the products I used on my photo above, I'm going to list them all below for you.
Please like this post, comment down below if you have the same experience as I have with this product or if you have a different one you want to share!
Thank you for your time and for continuing to support my posts. I will see you all next time!
Face: #Nars #VelvetMatteSkinTint in Alaska, Nars Radiant Creamy Concealer in #Ginger, #MAC Prep + Prime Highlighter in#LightBoost, MAC Prep + Prime Transparent Finishing Powder, #MarcJacobs #Instamarc in Mirage Filter, #LauraMercier Face Illuminator in #Addiction.
Eyes: MAC Pro longwear eyeshadow in#Uninterrupted, #AnastasiaBeverlyHillsEyeshadow in Fudge, MAC Eyeshadow in Lucky Green, MAC Fluidline in Blacktrack, #Tarte Lights, Camera, Lashes Mascara, #Loreal#Browstylistdefiner &#BrowStylistPlumper
Lips: MAC Soar Lip Pencil +#DoseofColors Liquid Lipstick in #Stone