Hey guys, today I'm going to be sharing with you a makeup tutorial on how to create this look using products that you can find from the drugstore. I created an All Drugstore Makeup look months ago and I thought I'd update that and share with you a different look today.
Few of the products used are not from the drugstore due to various reasons. One of them is because of my Freelancing, clients tend to prefer high-end products over drugstore, so that's why I don't have a lot of them anymore.
Check out my blog for more details:
Products Used:
FACE:
LA Girl HD Pro Conceal in Pure Beige http://www.instagram.com/usphilboutique
Maybelline Fit Me Pressed Powder in 310 Sun Beige
MAC Select Sheer Pressed NC30
ELF Baked Highlighter in Moonstone Pearl http://www.theprimppad.com
Milani Baked Blush in Luminoso
Eyes:
L'oreal Eyeshadow Quad
The Face Shop Freshian Volumizing Mascara
Bohktoh Lashes P-035 http://www.nipponesthetic.com
Andrea Eyelash Glue (Beauty Bar http://www.instagram.com/beautybarph)
Lips:
Jordana Easy Liner in Baby Berry http://www.theprimppad.com
Colourpop Ultra Matte Lip in Solow — http://www.instagram.com/thevanityzone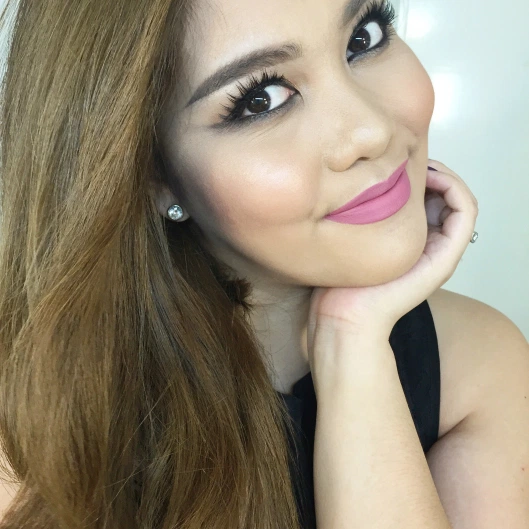 I enjoyed this look very much and I really loved how it turned out and got lots of compliments with this look. I hope that this tutorial was helpful to some of you, please let me know what you think in the comments section, you can also make requests. I don't always have ideas 🙂 Thanks again for stopping by.
I will see you again on the next video.
Don't forget to follow my blog and instagram, subscribe to my YouTube channel if you haven't already. 🙂