I'm going to really try here and see how long I can keep this up, but today I'm going to start a Makeup Diary. Basically, I'm going to share what makeup, skincare or any standout product(s) I used for the day. Apart from getting into the habit of writing again, I think this will be a good way to start putting my makeup into a better rotation.
It's easy to get into a routine and there's nothing wrong with it, but it's also exciting to discover new products or rediscover things I already own or if I'm lucky, I could finally fall in love with a product that I couldn't let go of [but didn't like in the past].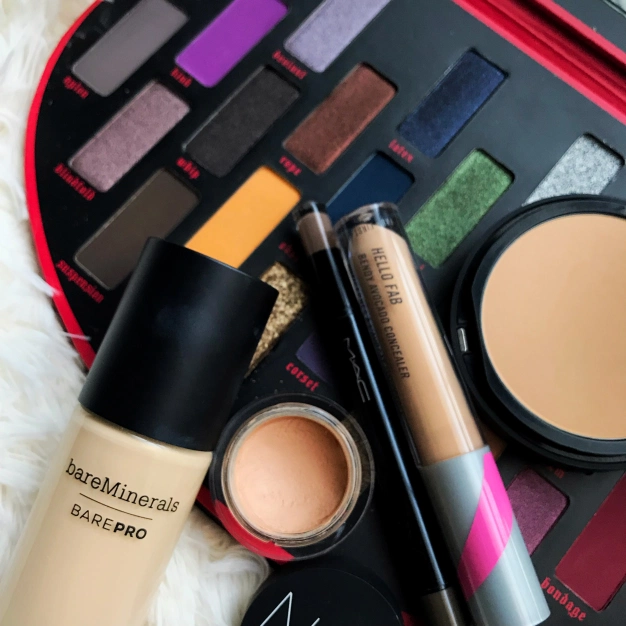 On today's Makeup Diary, I'm featuring the New Kat Von D Fetish Palette. This was released last October 27 and I ordered this soon as soon as it went live on Sephora.com. Kat Von D makes some of my favorite eyeshadows, but lately I'm noticing a change in the quality. I've been using this for a few days now and I feel like it's a little bit half-baked compared to her past palettes.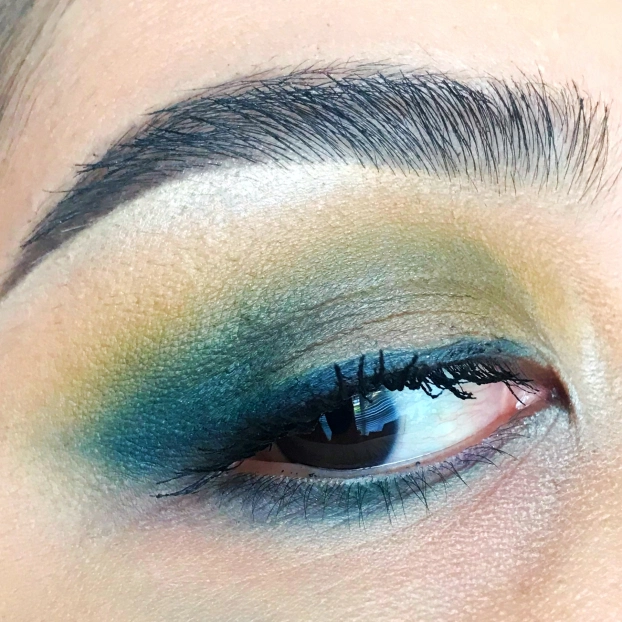 Here's the look I did today, the photo was taken after 9 hours of wear with the MAC Pro Longwear Paint Pot as base.
I feel like her last good one was the Saint and Sinner palette from Holiday 2017. Even her Anniversary palette, to me was not the same quality as her Shade + Light formula.
This is not my final opinion, I might do a full review, not sure yet… but I'm pretty unsatisfied as of right now. If this continues I'm not gonna do a review, just because you'll see more photos of me using this palette in the next few days and I'll give you more feedback.
Also, another new thing I tried today was the First Aid Beauty Bendy Avocado Concealer and boy! I am impressed with that concealer. It feels hydrating, it's very blendable, it's got a nice peachiness to it that can help correct some undereye darkness. Oooohhh it's love at first… blend? I will say, as beautiful as it is, it does oxidize a bit. So, maybe consider going a shade than you normally would when purchasing this concealer.
That's it for today, I'll catch you guys tomorrow!